Date: 10/23/21
Miles: 21.9
Total Miles: 400.1
The southwest is a land of mystery. Of wide open space and eerie desolation. The kind that you can easily fill with all of your fears—the setting of the drama becoming a character all its own.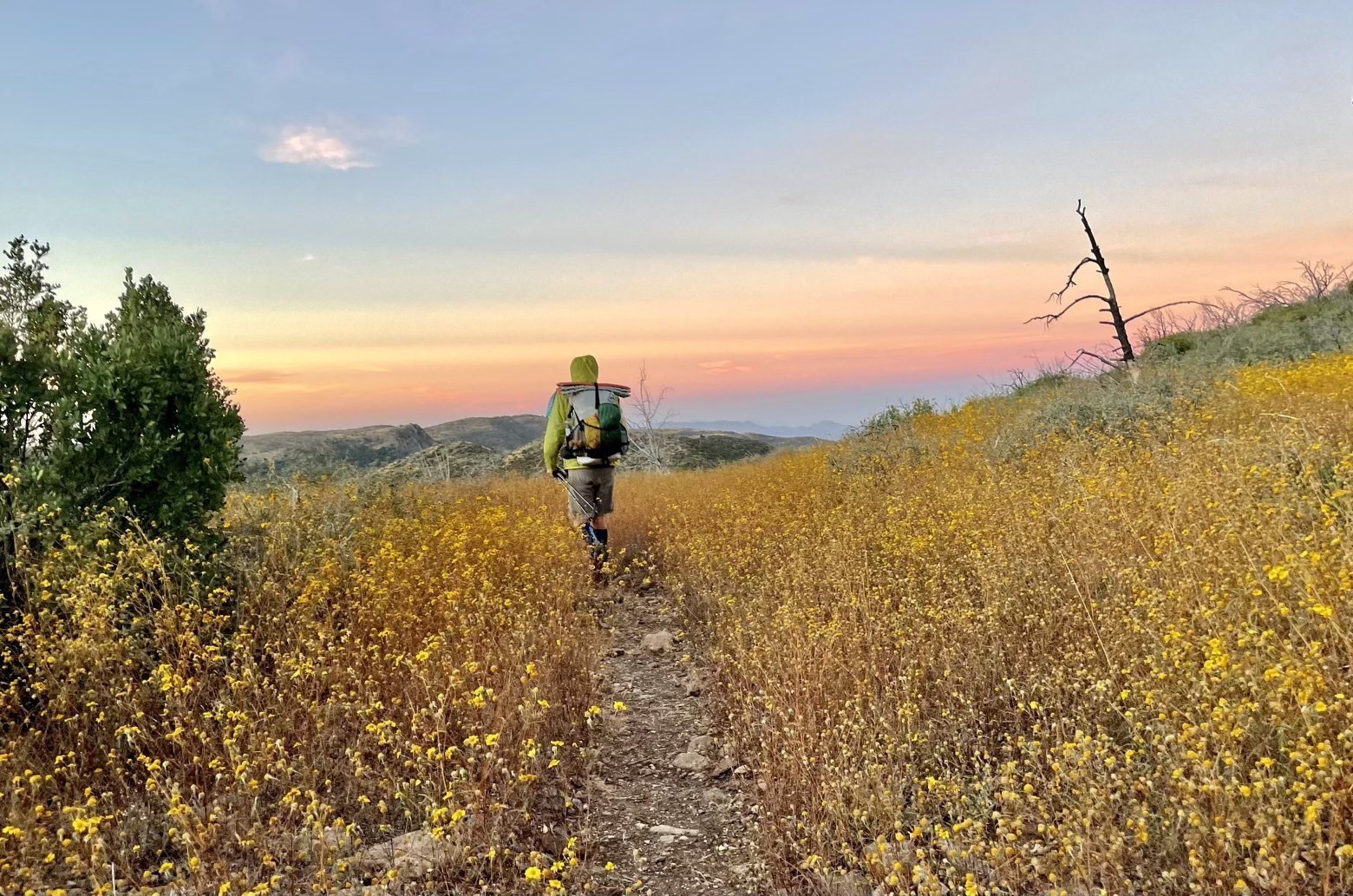 It's easy to see why. From the unrelenting sun that can be oppressive to the point where you can feel its weight, to the legions of flora all poised to cut, poke, and snag you with their daggers. Creepy crawlers like rattlesnakes, tarantulas, and scorpions. The raging inferno that is the desert floor. A barren, quiet vastness that expands to fill both the space between the horizons and the entirety of your imagination.
The truth is, none of those things are what make this landscape such a challenge inside my brain. It's one far simpler quality that I find the most unsettling: the absence of water.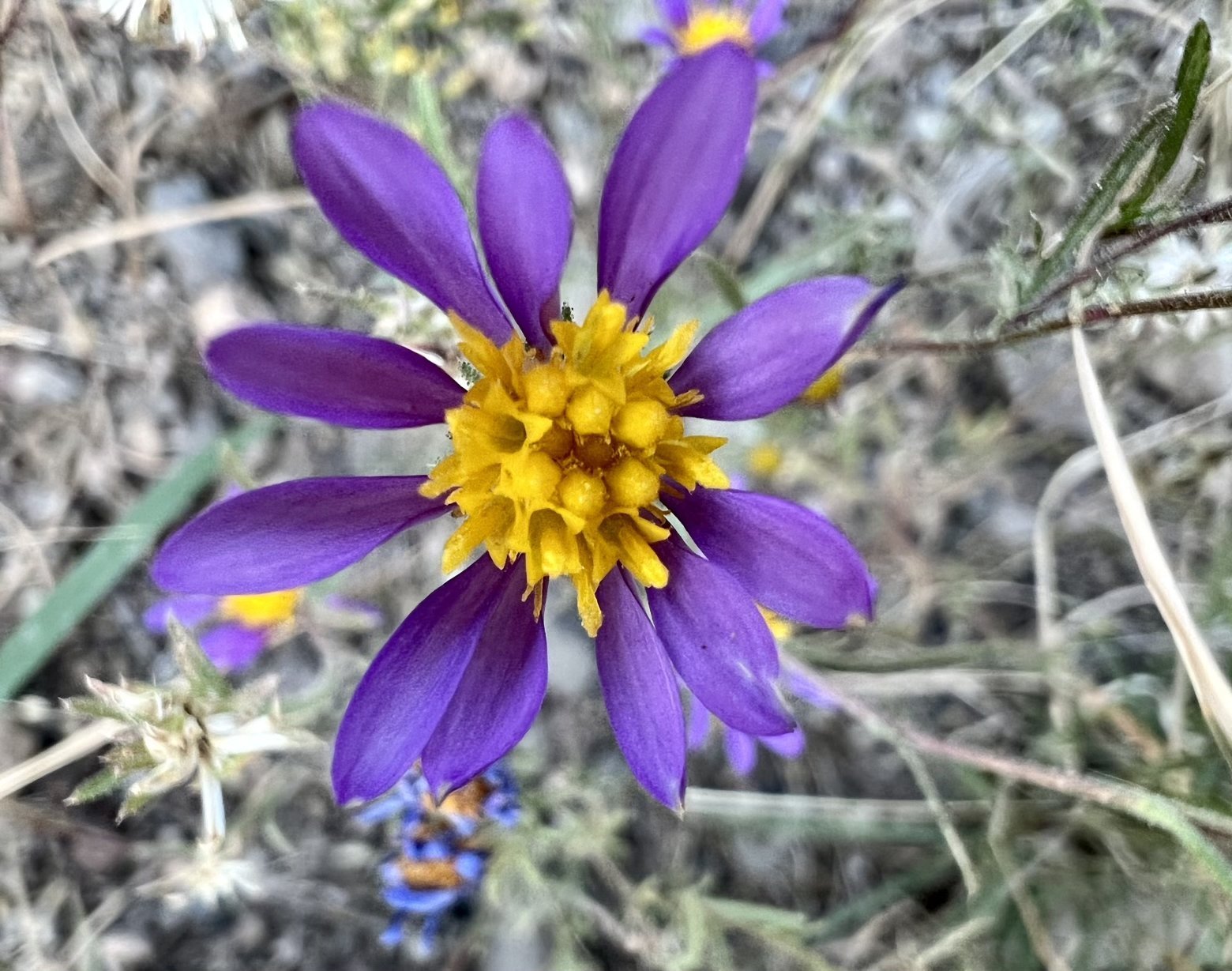 Growing up in the northeast, water is everywhere. Trees and plant life spend much of the spring and summer in bright green regalia before the show of autumn where those same plants see themselves off to winter in style, donning their best reds, oranges, yellows and golds. So much water yielding so much life.
The southwest is hardly devoid of water, yet what water it does have is often hidden from view, locked away in tiny springs, collected in sandstone potholes, or buried beneath the sand. Adding to its mystique, and considering how little water you often outwardly see, the desert is positively teeming with life, albeit life of a different sort.
Short-limbed shrubs like juniper, with rough bark and bunched scales for leaves. Cacti, catclaw, and scrub oak—always on prickly guard—defending what precious moisture they hold within. There's color here too: tiny jolts of it often in unexpected places courtesy of aster, morning glory, goldeneye, vervain, and trailing windmills.
The surface appearance of lifelessness is just that: an appearance. Look closely, and the southwest is bursting with life, often set against a backdrop of stone painted in tones of pink, orange, and red beneath a brilliant blue sky. It's a land of surprise and of contradiction.
Nearly two months ago, the trails of Glacier National Park ushered us along to the end of the Continental Divide Trail and the end of the Triple Crown. Trails with crashing creeks, soaring spires of rock, and cloaked in a layer of dark green forest. The kind of trail that has always felt like home to me.
But it's having been there that makes me see the beauty of the Arizona around us with greater understanding and deeper admiration. Challenging me to reinvent what it means to be beautiful.
Latitude/Longitude: 33.75953,-111.38185