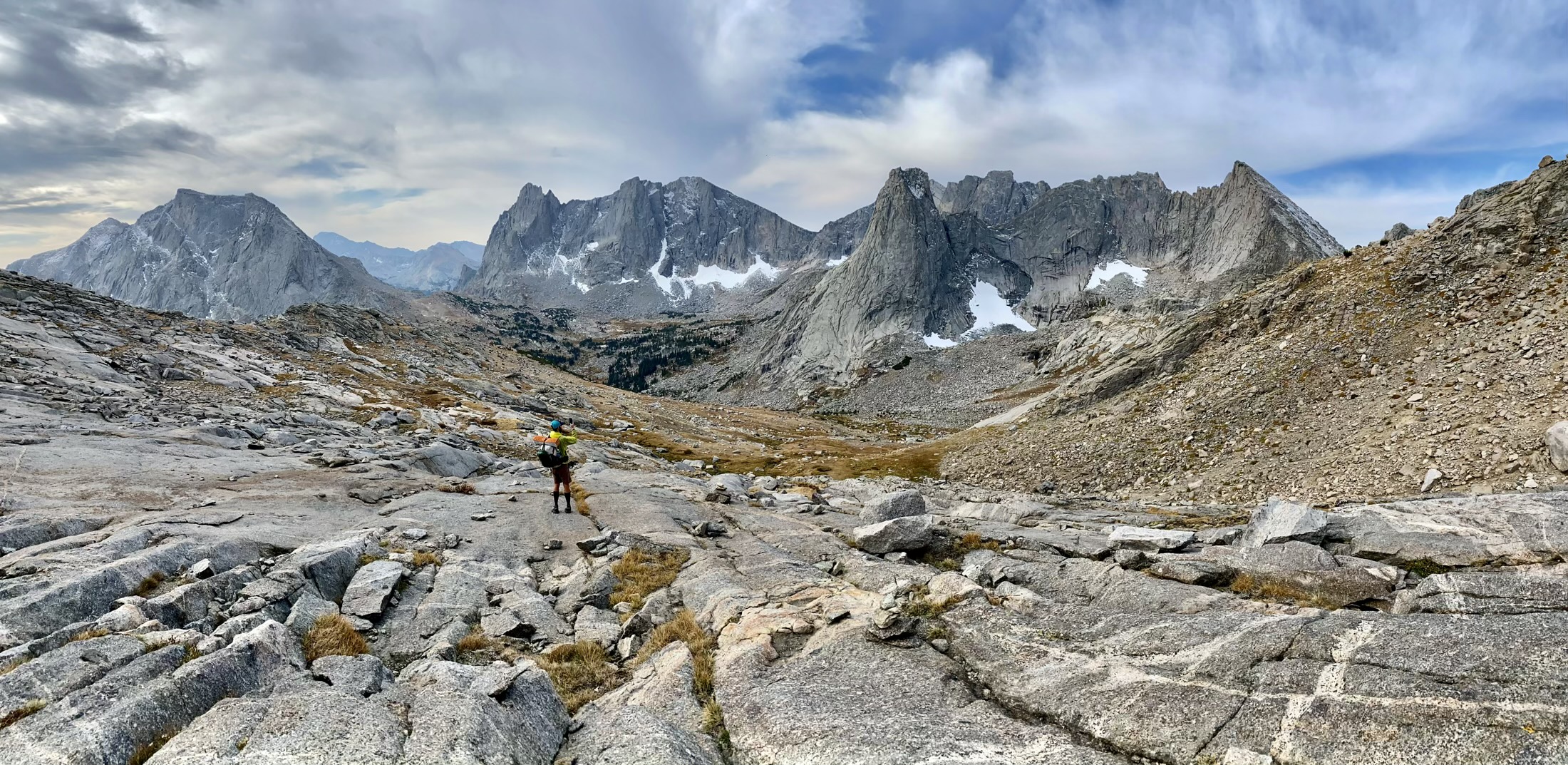 Wilderness.
Adventure.
Philosophy.
Tempted by dreams of wilderness adventure, but don't know where to begin? Read adventure narratives from the trail, get inspired by beautiful wall art, learn new skills, and gain the confidence you need to explore with expert trip and gear planning advice.
What is Stone and Sky?
Whether you're here for escapist reading, to find a piece of photographic art for your wall, to learn a new skill, or to get help with your next adventure, we offer something for everyone.
Recent Blog Posts
Catch up on the latest dispatches from the trail, long form articles, skill videos, and more.