Date: 8/23/20
Miles: 18.0
Total Miles: 1091.2
There is nothing noble about being superior to your fellow men. True nobility lies in being superior to your former self.

—Ernest Hemingway
The world is infatuated with purity tests, or so it seems. And right when I fall into the obvious trap of thinking this must be a new phenomenon with blame to be placed squarely on the Facebooks and Twitters of the world, I stop and remember that: 1) almost nothing is new; and 2) being puritanical certainly is not. Whether it be religion, politics, nationality, race, or hell, even sports fandom, purity tests are the poor man's path to how we define ourselves and always has been. Intellectually lazy if I'm being charitable. Sad, pathetic, and unbecoming of true humanity if I'm being honest. Their only real use? Division.
The temptation to draw ever smaller lines around ourselves with the aim of drawing a distinction from others is a powerful one. It's how we often rationalize our own sense of uniqueness in the world. You might think being isolated in wilderness might insulate you from all of that, but wherever we go there we are.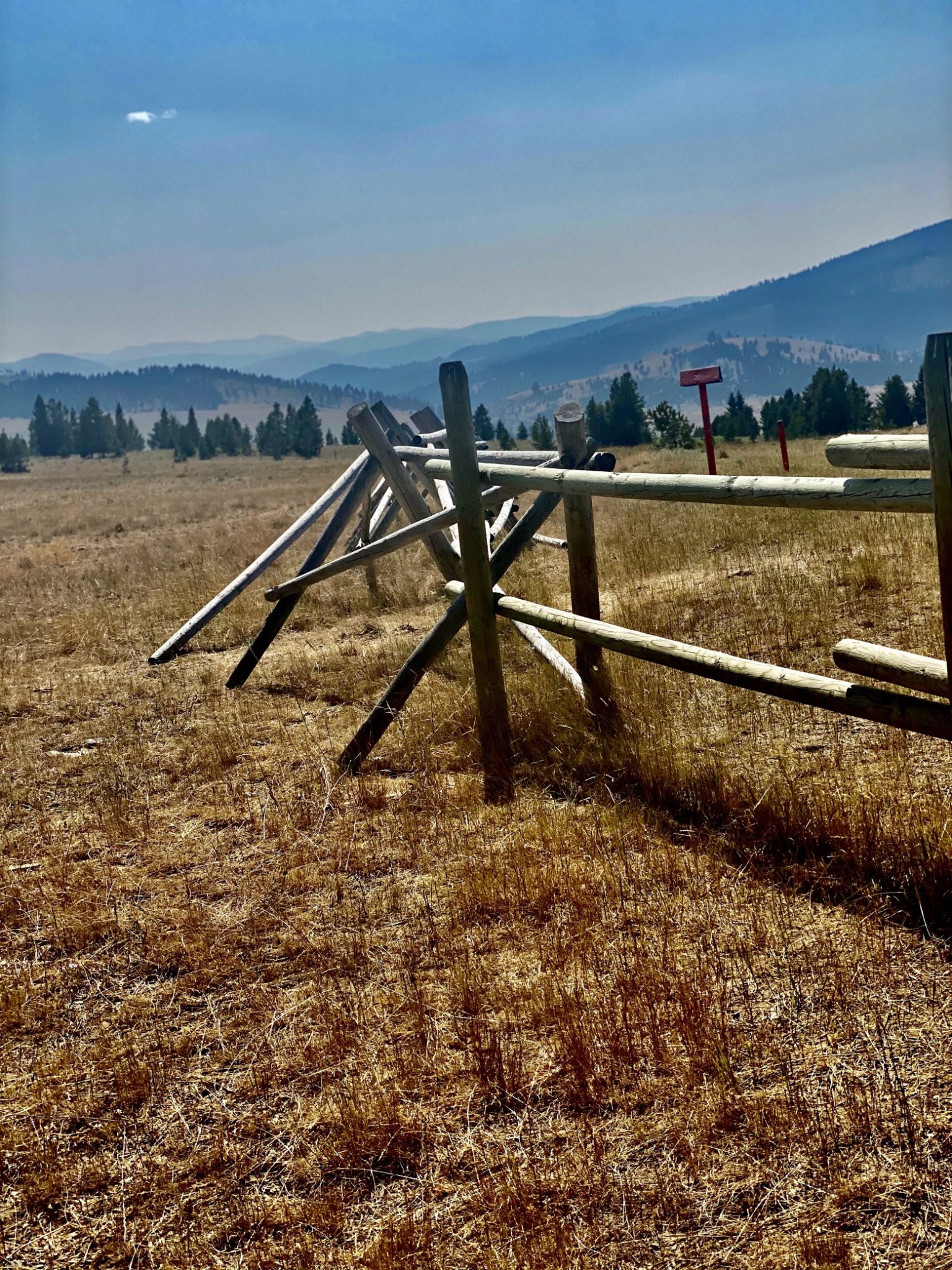 We thru-hikers have an awfully weird way of dragging some of those tendencies along with us on the trail, the kind of baggage that can't really be weighed but can certainly be felt. On the Appalachian Trail, in particular, where the trail is marked in its entirety with 2" x 6" blazes of white paint, purity tests are alive and well. I once witnessed a debate between two thru-hikers where one had mentioned taking a high-water alternate because a tropical storm had dropped so much rain that the official trail had become unsafe. The other's reply: "Then you haven't hiked the trail." For those folks, anything short of passing every single white blaze from Georgia to Maine is a dis-qualifier. Tough crowd, huh?
When I was younger, that was my brain too, worshipping at the altar of perfectionism until it became obvious that all of that pursuit of perfection boiled down to something much more simple: fear. Fear of not knowing where I stood in the world without such bright, binary (and arbitrary) lines around success and failure.
On the CDT, purity tests are a blissful rarity, but even here they're not extinct. Even as alternates abound and no two hikes are the same, there's still occasionally room for comparison—something Theodore Roosevelt referred to as "the thief of joy." Took that road walk to avoid bad weather? You didn't hike the CDT. Took that alternate that used to be the official trail until last year? You didn't hike the CDT. Those comments don't really pop up on this trail, but as the route matures over time they will. It's almost a foregone conclusion—the more well defined and knowable a thing becomes, the more we'll argue over the truest experience of that thing.
Freed from the shackles of that thinking is what hiking in the wilderness should be. Where Puritanism dies a quick and bloodless death, and the only test truly worth applying is to ask ourselves one simple question: Am I a better version of myself today than yesterday?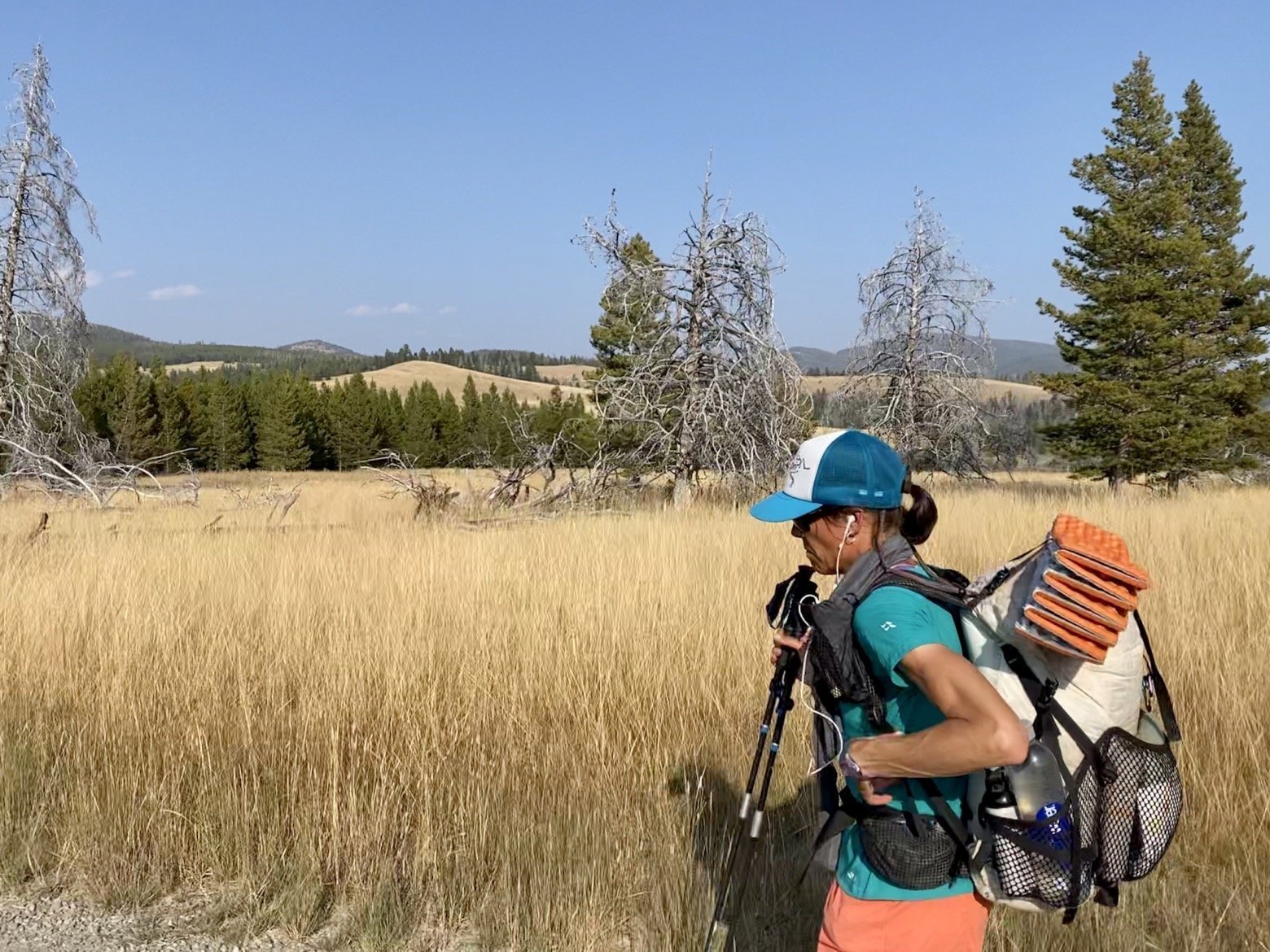 Latitude/Longitude: 46.71729, -112.44029