Date: 10/18/20
Miles: 12.7
Total Miles: 2069.7
All things change. Nothing stays the same. It's as true of this trail as it is for anything else. Long from now, much of the 2000 miles we've walked will be gone, forgotten beneath the soil that has reclaimed it, replaced by newer and better tread. But the scenery—the thing that brings people back year after year—that will remain the same.
The town of Grants, New Mexico knows what it's like to watch that change firsthand. Just inside of a century ago, the "Mother Road" that was Route 66 gave a generation a high speed pipeline to their dreams of freedom in the wide open west. Running a distance nearly that of the CDT, all the way from Chicago to Los Angeles, the cars that raced along its length were in many ways the modern day manifestation of westward expansion. Freedom. Exploration. Wide open space. Just as true of Route 66 then as it is of the CDT today.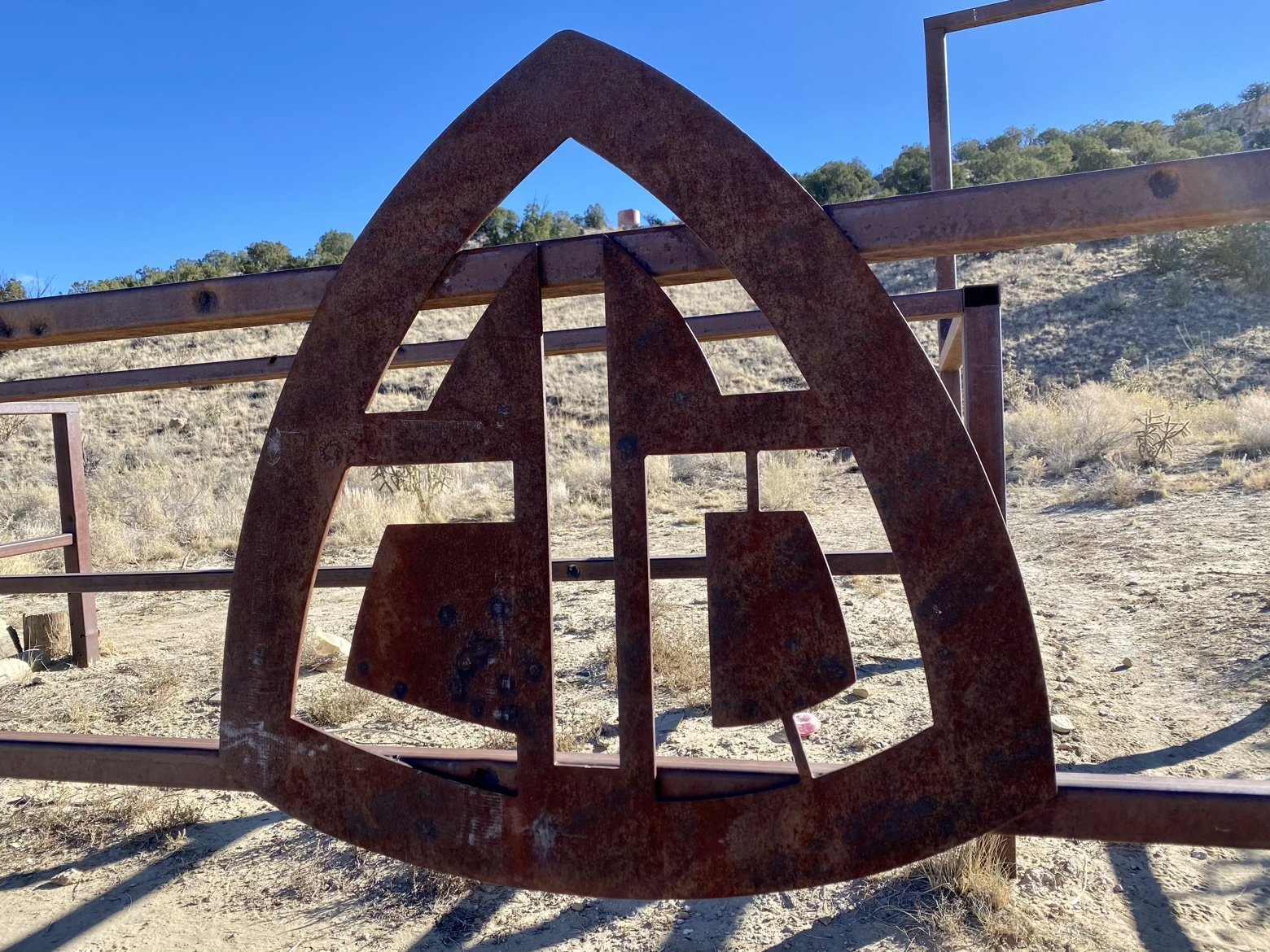 The merciless drumbeat of time being what it is, Route 66 was many years relegated to obsolescence by the interstate that was built, almost cruelly, within sight of its predecessor. Now, it stands as a symbol of changing times and our constant evolution, the life cycle of things, and the value we place on both memory and of our own history.
For tonight, Grants is where we'll call home, a stone's throw from the trail that brought us into town along the course of Route 66. A path of the past and our path of the present, joined as one.
Latitude/Longitude: 35.12823,-107.82892