Date: 7/17/20
Miles: 15.2
Total Miles: 488.6
Right on schedule, 45 minutes early. That's our friend Hoa, having changed her uber-punctual habits not at all in the years since she had left Seattle and relocated outside of Denver. Appearing from the woods for our rendezvous at 7am as we were, she was striding across the parking lot having driven all the way out to meet us for the morning. Marathoner, ultra runner, ultra human. That's Hoa.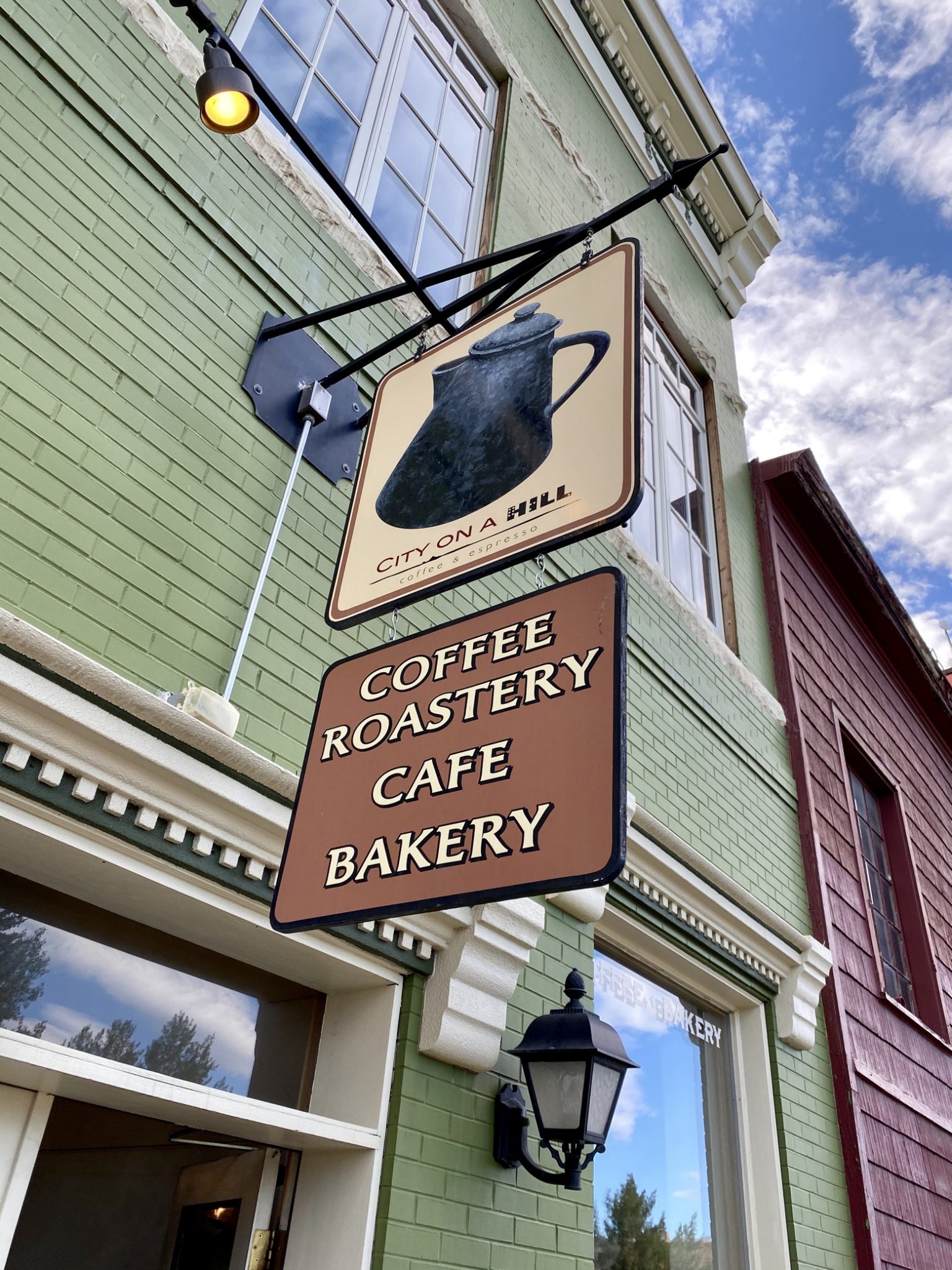 It'd been years since I'd seen Hoa, a.k.a. P-Ham, but as we hopped in her car to drive into the nearby town of Leadville for a quick breakfast a part of me was transported back to an earlier, simpler time of our lives in Seattle. Before careers, children, and the vise grip of ever-shrinking disposable time had taken its hold on us and our friends, she was a reminder of those more carefree days, when fun and laughter were more prominent fixtures in all our lives.
The little town of Leadville still wears its history on its sleeves, the little main street running through town walled on both sides with architecture that looks as though it has changed little since its fledgling days. It's also somewhat the epicenter for mountain ultra running, being host to the Leadville 100 race for nearly 40 years. Climbing and descending over 15,000 feet over a hundred miles, many of which on the same trail that has run beneath our very feet, it's not for the faint of heart to say the least.
After failing to resist the urge to overeat (yet again) we were back on trail hiking south by 9:30am, catching up on all the time that had seemingly been lost since we'd all seen each other. Given the impressive arsenal of ultra running snacks and electrolytes Hoa had on offer from the trunk of her car—think of an outdoor athlete's version of a pseudo-drug deal—I decided to try some powdered Pedialyte to see if it helped me shake the self-inflicted gut bomb and matching sluggishness. Considering how much better I felt after a couple of packets, if I'm lucky I may have found a new favorite on-trail cocktail.
Five miles in, we said our goodbyes to our friend, the time having ticked by far too fast. With that, she turned on her heel and started running back the way we'd come. Since Beardoh and Sweet Pea had a town date of their own to meet a friend from Peace Corps, Ace and I pointed our steps to the south and chatted for hours, whiling away an afternoon in conversation in a way that we've so rarely had the chance to back home.
The trail that had been more peopled these past couple days had suddenly grown quiet, at least until we crossed a small parking lot. Sandwiched in the small valley between Mounts Elbert and Massive—the tallest and second tallest summits in the Rocky Mountains—the parking lot was clearly a major jumping off point for those wishing to summit or at least set foot on the two monsters that the CDT now passed immediately beneath. The throngs of day-hikers coming toward us was testament to how popular these trails must be on a weekend.
When the trail up Mount Elbert diverged from the CDT, the stream of hikers vanished like a faucet that had been turned off and the trail was silent once again. As the evening sprinkles began, we'd already begun to pitch our tarps, ready to ride out whatever tantrum the skies had in store for today.
Latitude/Longitude: 39.13589, -106.39742