Date: 8/25/21
Miles: 14.8
Total Miles: 2472.1
Last year was a weird year. How's that for understatement? A world away from a world that was tumbling down a spiral it had not seen in a century, we had the good fortune to be strolling through some of the country's most spectacular scenery as we followed the length of the Continental Divide Trail. Right up until we reached Glacier National Park, at least.
Remember this place? Separated from Canada by only the park, that's the way it would remain, owing to the fact that the park had closed the CDT inside its boundaries. Months later, standing at another border and a stone obelisk, we looked across into a dry, empty, and uninhabited expanse of Mexico, wondering when we'd return to Glacier and put the remaining puzzle piece of the CDT into its rightful place.
You didn't think we were just gonna let that go, did you? Nearly a year later, it's almost like nothing has changed at all. Not the mountains, not the weather, not even the chill of the morning air.
Only a week ago, we waved goodbye to the Long Trail and to the very border we now sought once again. Four long days of driving from Vermont to Montana might have lulled our legs to sleep, but the scenery was about to shake them from their slumber as was the prospect of finally finishing what we'd started.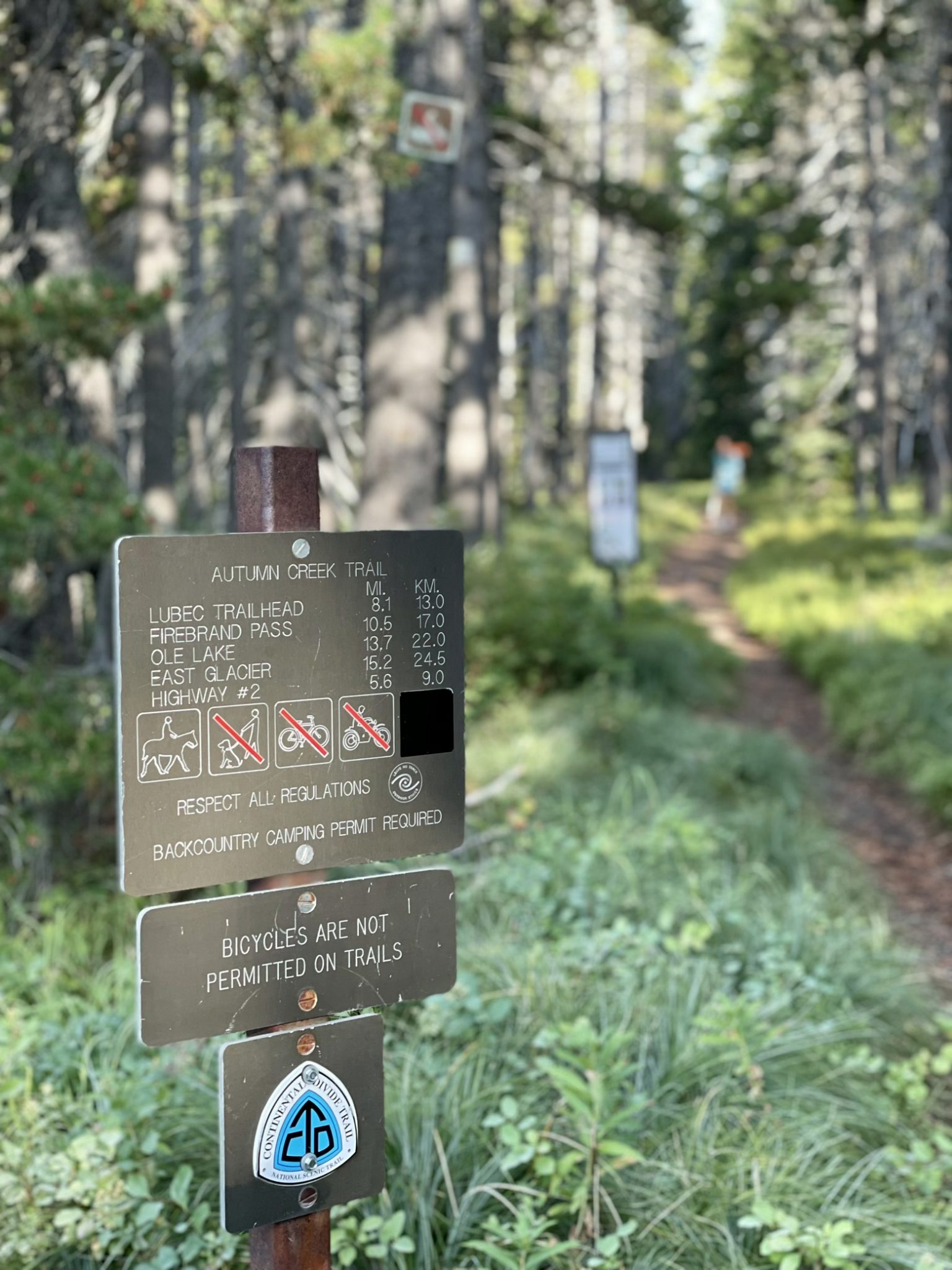 When we'd last set foot on a trail, it had been with carefully placed steps amid tangled webs of slippery roots and tiny seas of mud in a haze of New England summer humidity. Two thousand miles hadn't just changed the scenery—you'd hardly recognize hiking here as the same activity. As we finally set foot north of Marias Pass and entered into Glacier National Park, we paused at an intersection to remember exactly what this strange sensation was: walking. Actually walking. One foot in front of the other, again, and again, and again.
Blue skies—blissfully clear of the wildfire smoke that has plagued the west—provided the backdrop to the mountains that felt more like the appetizer than the main course as the days ahead promise only to raise the drama. The sun warmed the frost off the plants and seemed to awaken everything else along with the feeling in our fingers.
Droves of butterflies fluttered about the trail before us, darting just ahead as we came within feet of them, as though showing us the way. Fields of plump thimbleberries, huckleberries, and Saskatoon berries, lined and, at times, consumed the trail with their foliage and colorful fruit. Juvenile grouse fled our oncoming footsteps by scurrying along the trail ahead of us while adults took flight into nearby branches. Some were even kind enough to pose for their school portrait.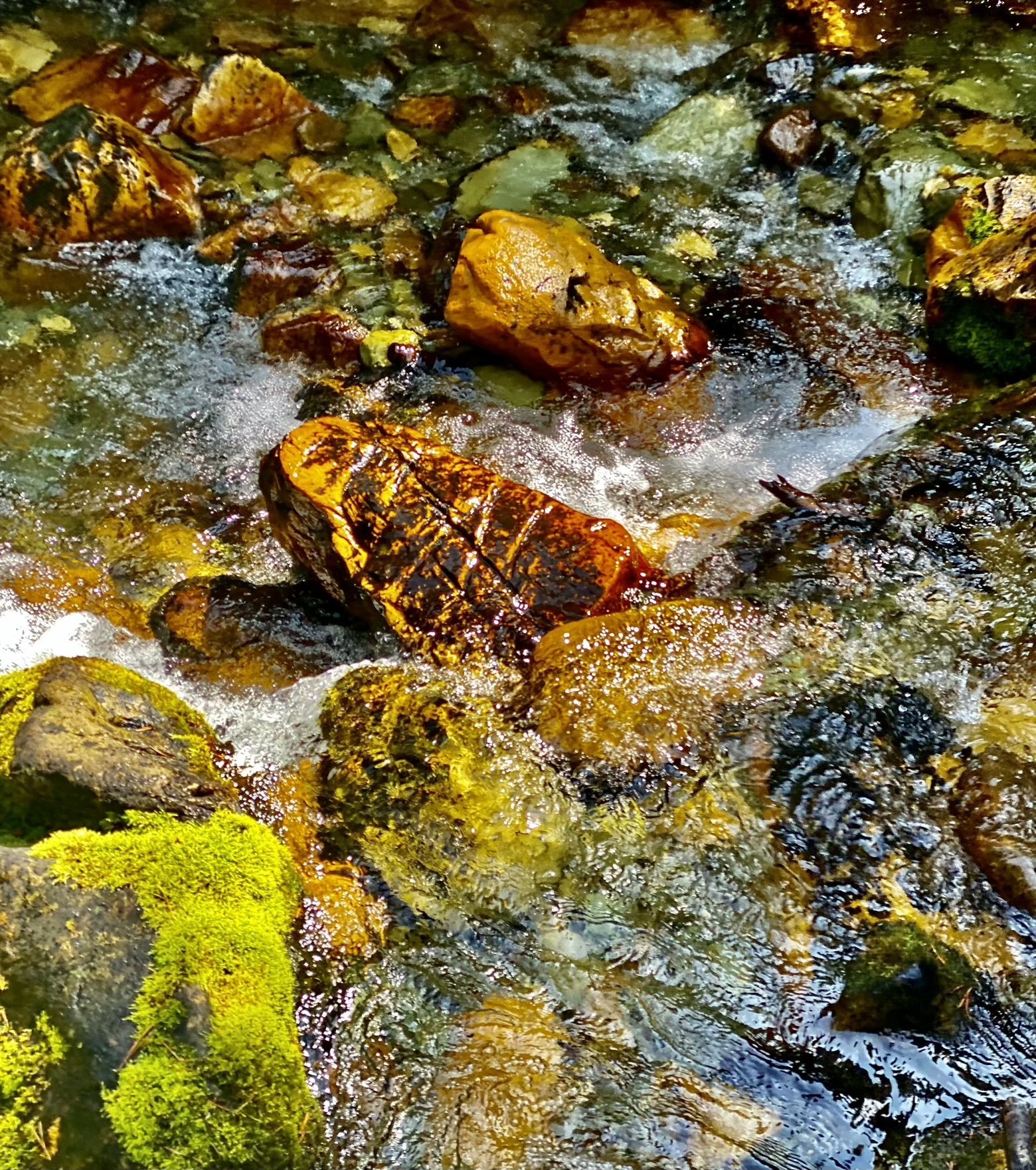 By day's end, our brief re-entry into CDT hiking had taken us through stands of aspen whose leaves made a kind of sizzling sound as they trembled in the breeze until they parted in favor of a road. One that took us to our destination of East Glacier Village and the rarest of trail luxuries: a day that both began and ended with a bed.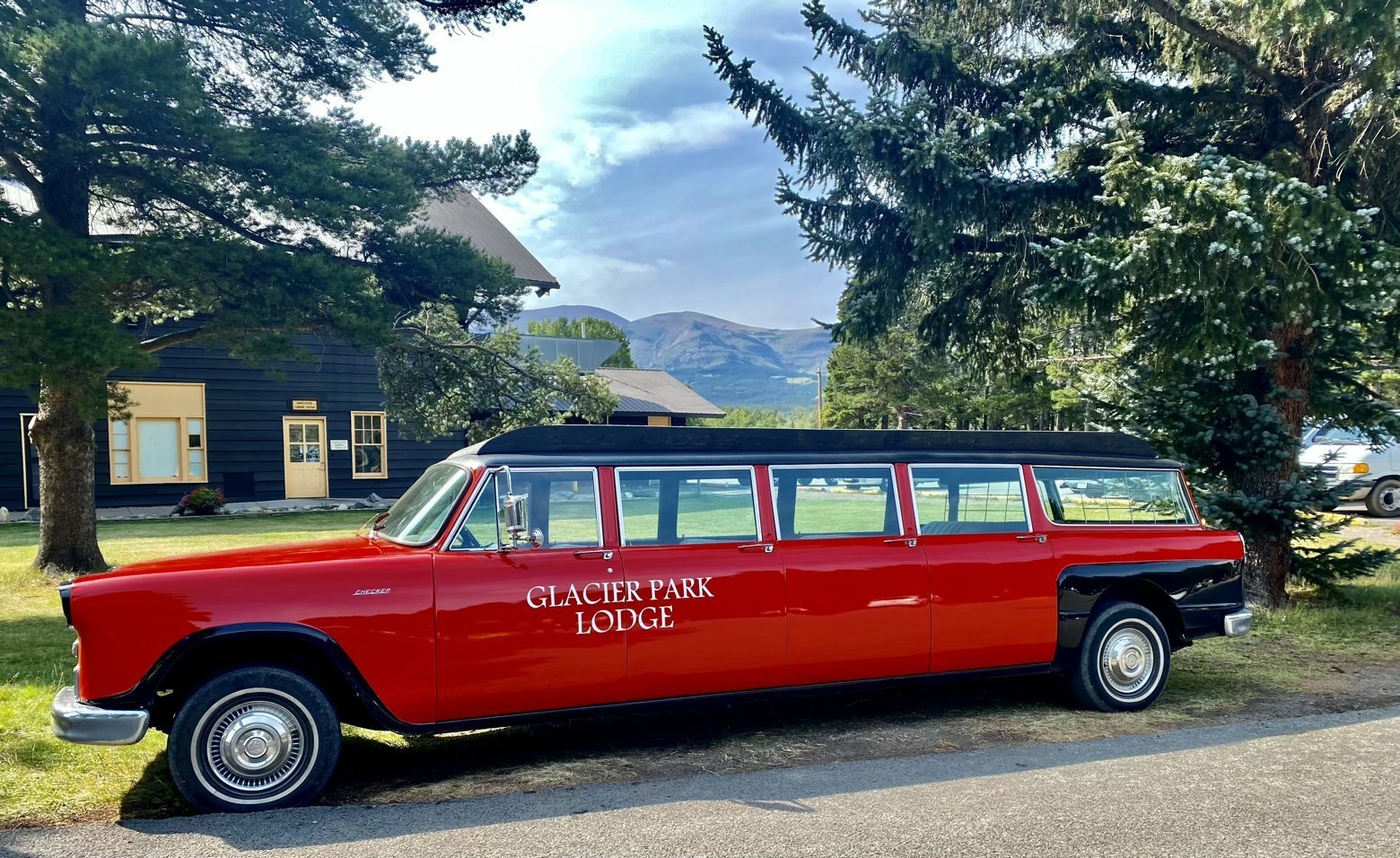 Latitude/Longitude: 48.44264,-113.21812