Date: 7/14/16

Miles: 22.8
Total Miles: 1221.5
I've wanted to write this particular post for quite awhile now, but it's never felt like quite the right time until today. As we began our traverse of the upper slopes of the Sierra Buttes, the loose broken rock uttering the occasional tinkle like shattered glass beneath my feet, my mind performed its customary morning wandering and eventually landed on a traditional hiker subject: gear.
But there are tomes of wisdom about individual pieces of gear, replete with pontifications on their relative merits, weights, and applications and despite my occasional desire to dive headlong into those very discussions, that's not what I want to write about. Instead, I want to take up the oft-overlooked side of the gear equation: how it affects the psyche of hikers.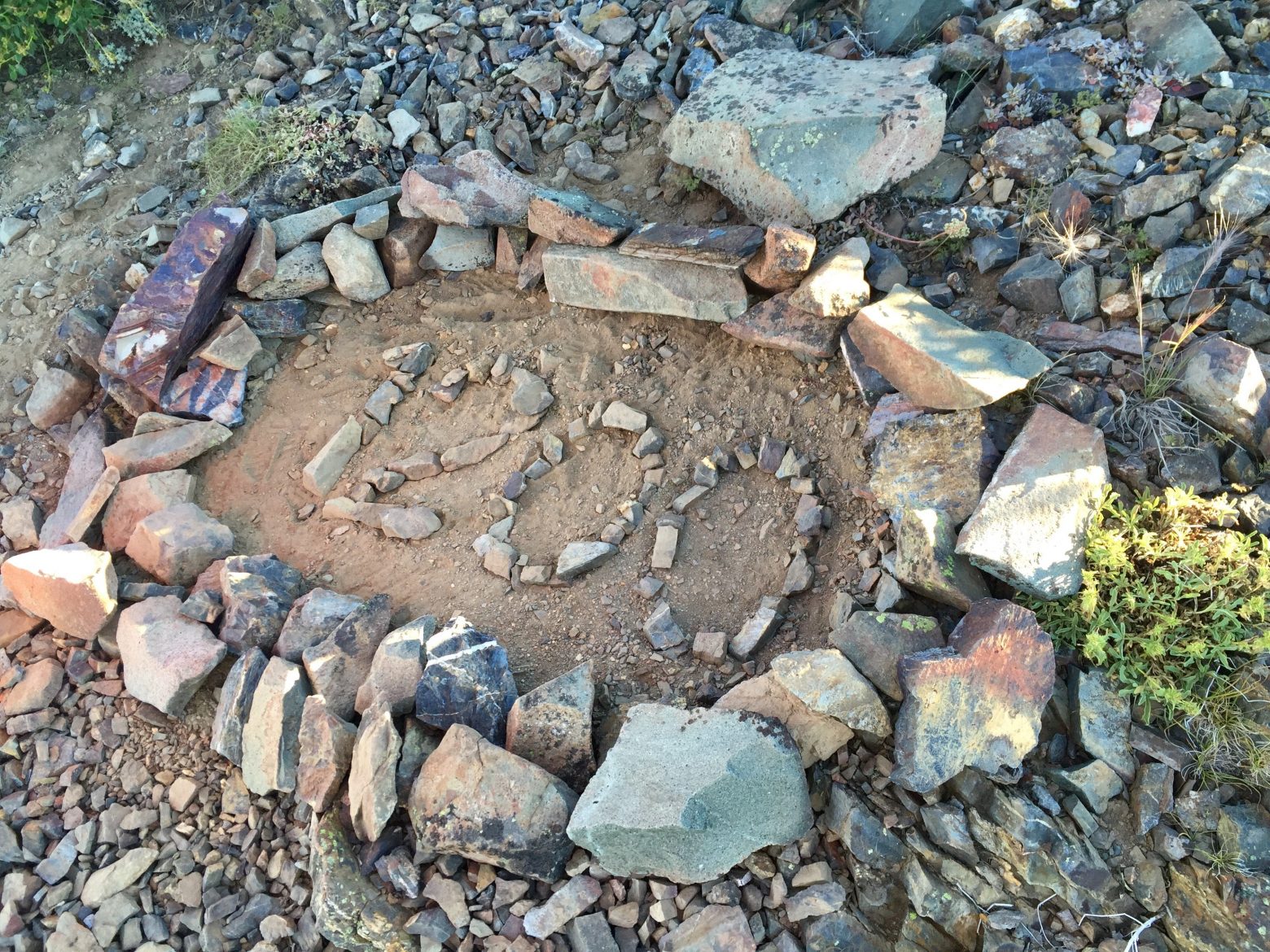 Far from my spreadsheets upon spreadsheets of the weight, to the tenth of an ounce, of every single piece of gear I own and consider carrying on any backpacking trip—the deeply nerdy side of me that my dear wife kindly tolerates—is the side that I find much more compelling than which spoon weighs the fewest grams or why some prefer the feel of ones made from aircraft aluminum in their mouth rather than titanium. It certainly makes good sense to trim as much weight from your pack as your skill, experience, and preference allows, but what's most interesting are the items that hikers choose that add weight back into their pack.
In staring at my gear list that has been trimmed down as much as possible, I often revisit certain items and imagine all of the least comfortable scenarios I've ever found myself in and ask: "Would taking something different/heavier, fundamentally change my mindset if I were in that situation again?" For example, being cold just plain sucks. It sucks even more to be wet and cold, far from any promise of becoming warm and dry. When it lasts for days on end, the potential for hypothermia becomes insidious and finding out that your überlight down jacket doesn't keep you as warm as you'd hoped is not a fun place to be.
I sometimes think to myself: "Sure, I could get by with that ______, but if I take this warmer ______ at the expense of two ounces, I'm certain I will be warm in 99% of the conditions I'm likely to encounter." And that sort of reasoning goes a long way in support of the one undisputed most important piece of gear that you have with you: your brain. When you're confident that certain pieces of gear will see you through even in the worst of times, without being overkill, you've just dramatically increased the odds of making sound decisions when the going gets roughest and it becomes most important. How many ounces is that worth? It's a fundamental and critical question, and one that is often overlooked in the quest for the absolute lightest pack.
Most longtime backpackers have a story of the time they went "stupid light," leaving as many items out of their pack as possible and opting for the absolute lightest of the light gear with little to no regard for how the combination of those pieces would affect their ability to make critical decisions under inclement conditions. I know I have, and it's not an experience I care to repeat. Now, if I can only figure out where I packed that hair dryer...